Donation FAQs
Career transitions can be difficult for anyone, but unfortunately, women and non-binary immigrants, particularly those from non-European countries, struggle more in the Swedish job market than their peers. This employment gap can seem daunting. Beela has made it their mission to close the gap. You can count on us to optimize your donations in a way that is beneficial to further developing the tech careers and personal growth of immigrant women and non-binary people throughout Sweden.
Your donation will directly fund Beela's mission to support immigrant women and non-binary people seeking to start careers in the tech industry. Donations will specifically help in areas such as covering operational costs and salaries to project leaders. It will also support networking events like career fairs, in order to help our mentees integrate into the industry. Our goal is to develop the leadership skills of our mentees as we further prepare them to transition into not only tech careers, but also the Swedish community at large.
All donations to Beela from Swedish residents are tax deductible. You will receive an email confirmation immediately after submitting your donation. This email can serve as a receipt for tax purposes. Donations made by donors in the United States and other countries are not typically tax deductible, please refer to your country's tax laws.
Yes, you will be given the option to donate anonymously. This ensures that your name will not appear on our website or printed materials. Please note that Beela will keep a record of your name and the information associated with your gift in a secure database for payment processing purposes. Beela will never share this information and will only use it for the purpose of communicating with you directly.
Yes, donors have the option of making donations through their employee Benevity account. We appreciate the support of all donors and employer matched donations are one of the fastest and easiest ways to support non-binary and women immigrants searching for opportunities in the tech industry.
Yes, donors have the option of making a monthly donation.
You can modify or cancel your monthly donation at any time. You will receive an email from our partner, DonorBox, immediately after submitting your monthly donation to set up your donor account. Through DonorBox you can modify or cancel your monthly donation.
Yes. We partner with Donorbox to ensure all online donations are secure. Donorbox is PCI compliant and secured by SSL/TLS encryption. We tokenize all card and bank details and don't store any data. We also comply with the SCA requirement of European PSD2 regulations.
No. Beela respects and maintains the privacy of those who have entrusted us with their donations. We will not pass on your email or any contact information to third party vendors, companies or corporations.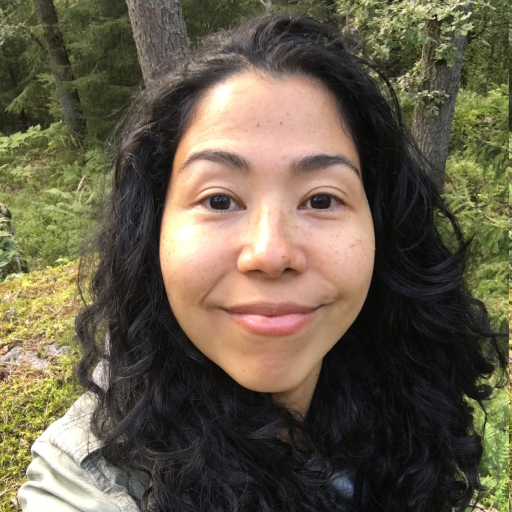 Vanessa Sue Smith
Front-End Developer
Vanessa is originally from Panamá and has always enjoyed being creative. She has a Bachelor's in Graphic Design and before moving to Sweden, she lived in Belgium. She had worked as a Chef and Kitchen Manager for 11 years when she felt a need to reconnect with her creative side. Vanessa decided to pursue Web Development and she completed the Technigo bootcamp in February 2021. She now works as a Consultant and Developer at Axakon.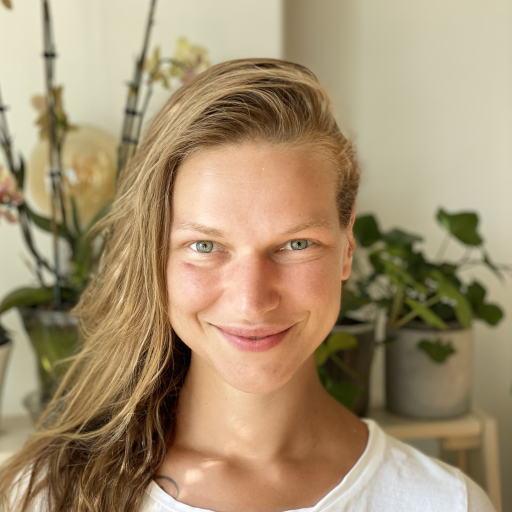 Aleksandra Geric (Ivy)
CEO at Moonwise
Ivy is a mindfulness coach trained in nonviolent communication, neurolinguistic programming and psychology. She has extensive experience and practice in meditation, yoga, mindfulness and empathy work as well as long life interest in introspection, neuroscience, spirituality and self-development. She studied software development at KTH and worked as a software development consultant in Stockholm for two years before co-founding Moonwise.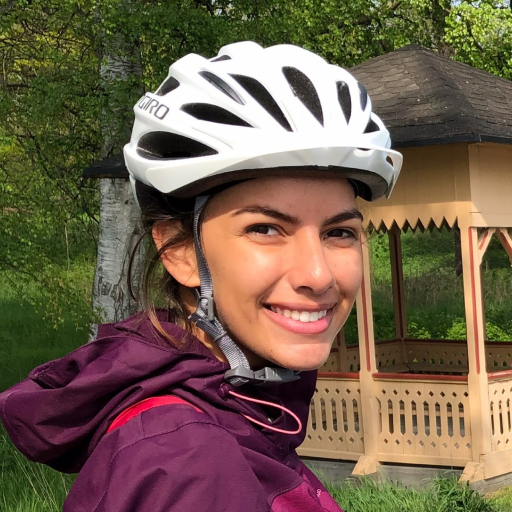 Natália Vilela
UX Designer
Natália Villela's journey into tech started when she moved from São Paulo, Brazil to Stockholm, Sweden. She overcame the struggles of learning both English and Swedish, adapting to a new country, and a new lifestyle. Not only did she overcome all of these obstacles, but also made this career transition in the middle of a pandemic showing her strength and determination. Natalia is now a UX/UI Designer and recently landed her first job in Sweden.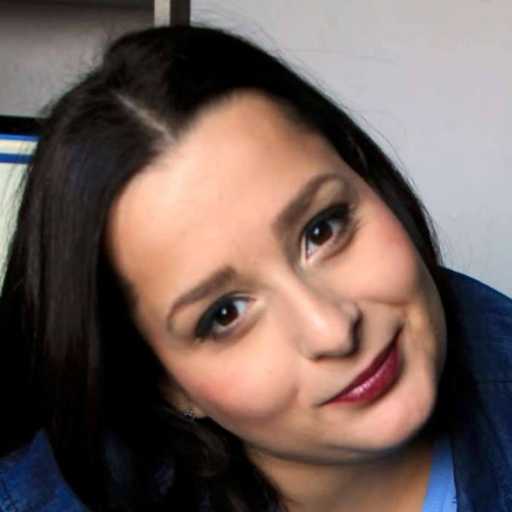 Meri M. Vanchovska
Creative Digital Specialist
Meri is originally from Skopje, N. Macedonia and is an experienced communication specialist with a great love for project management. After moving to Stockholm she worked as the Communications Manager and Digital Diplomacy Officer at the Macedonian Embassy. In 2019 Mari decided it was time for a change and she began studying software development at KTH and now works as a Technical Communicator at Bambuser.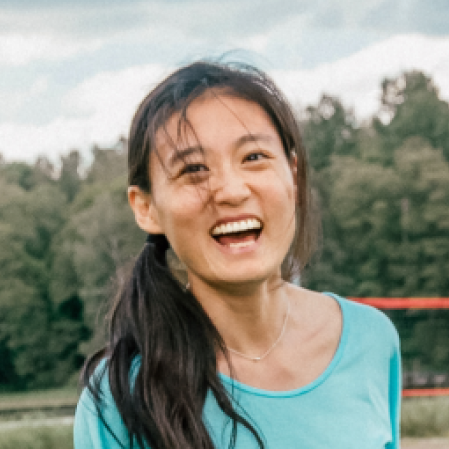 Jinyan Liu
Android Developer
Jinyan is a software developer working for Bontouch Sweden. She is originally from China where she received a Bachelor's degree in Art and Design and a Master's degree in Interactive Media Design. After finishing her studies Jinyan moved to Sweden where she worked as a group exercise instructor teaching Les Mills Body Combat and Body Pump. In 2017 she decided to change her career path and became an Android developer.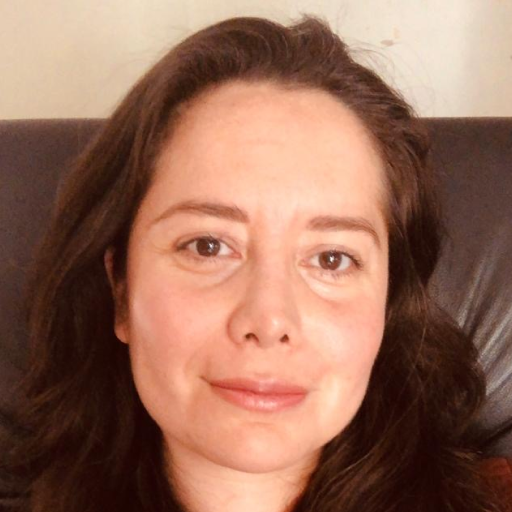 Daniela Zacarias
Web Developer
Daniela is originally from Mexico. She has a background in Media & Communication and Project Management and worked in the culture sector in Sweden. With a growing interest in programming and UI/UX Design, Daniela was ready for new challenges that involved a career shift from culture to tech. In June 2021 she graduated from Technigo bootcamp and began her career as a Front-End Developer at Dignisia AB.
Previous
Next