About Beela
Beela was founded on March 8, 2021 by Juliana Araújo and Denise Muniz, both Brazilian immigrants to Sweden. After meeting at a tech fair, Juliana gave Denise the career advice that helped her overcome cultural barriers and land a job in programming. From there, they were inspired to empower underrepresented groups to break into tech.
Our Mission
To help immigrant women and non-binary people in Sweden get tech jobs. We do this by offering mentorship programmes, providing support through our community and organizing career events.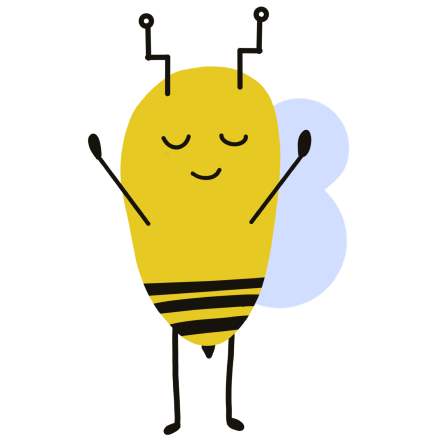 Empower
We help women and non-binary immigrants achieve their potential through coaching, mentoring and networking.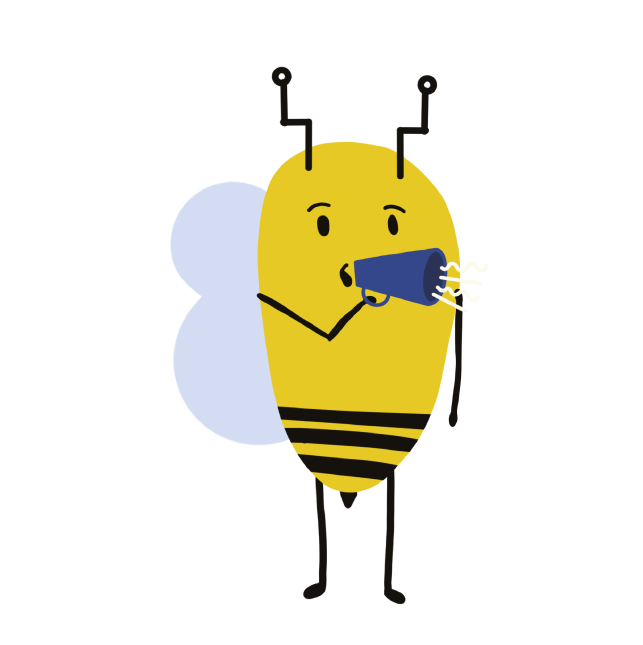 Inform
We spread the word about what's happening in the tech world: bootcamps, code academies, courses and events.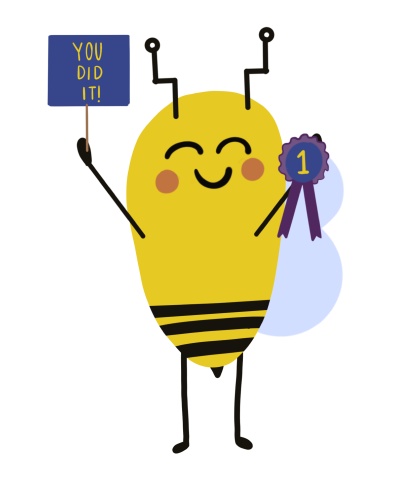 Inspire
We share encouraging stories from immigrant tech professionals to give you the confidence to leverage your skills.
Our Name
Bees are hard workers. Ela means 'her' in Portuguese. Combine those two words, and you've got Beela: a non-profit dedicated to helping women and non-binary immigrants break into tech in Sweden.
Meet our team
We know from firsthand experience how hard it is to start over in a new country. All of us are here to support you.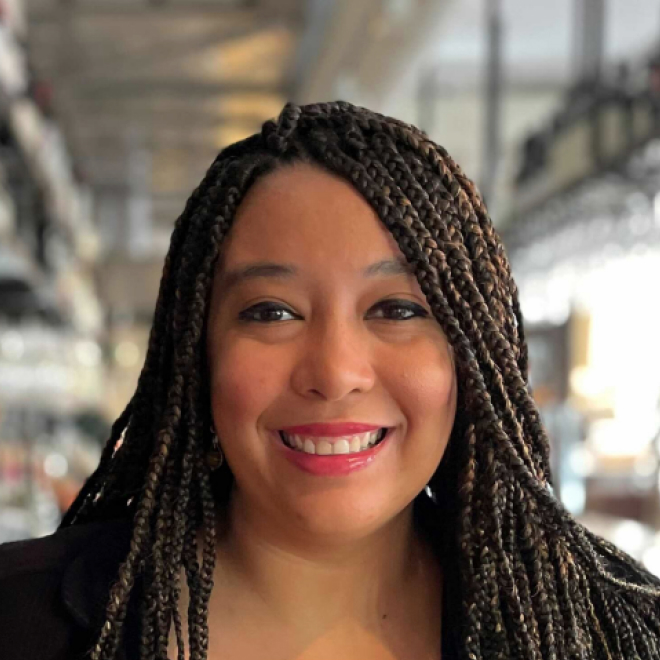 Juliana Araújo
Founder & CEO
Juliana is a Latina immigrant with 8+ years of experience working in tech, leading product teams to develop data-driven products. She has a Bachelor's degree in Information Systems and is currently writing her Master's thesis in IT Project Management at Stockholm University.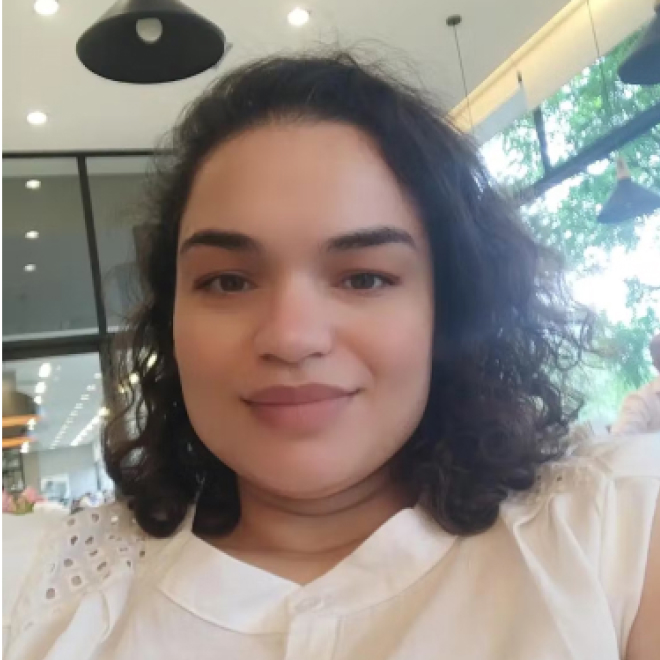 Denise Muniz
Founder & CEO
Denise is a Latina immigrant and fullstack developer. She has over 10 years of experience as a business analyst and pivoted to software development after she moved to Sweden. She has a Bachelor's degree in Information Systems and a Master's in Business & Project Management.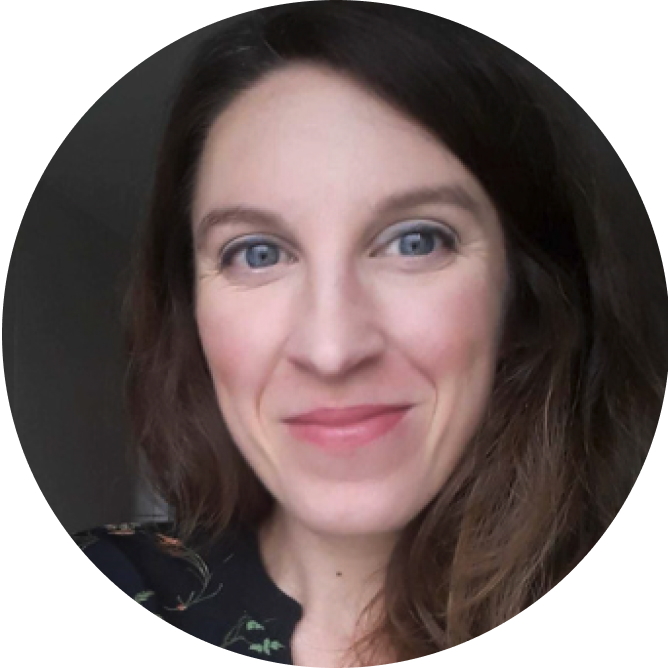 Anja Woracek
Pollination Programme Manager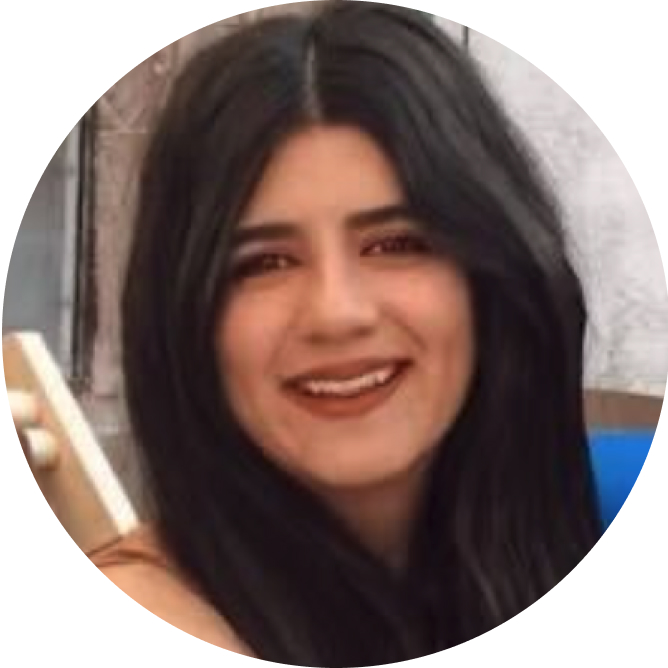 Estefanny Moran
Graphic Designer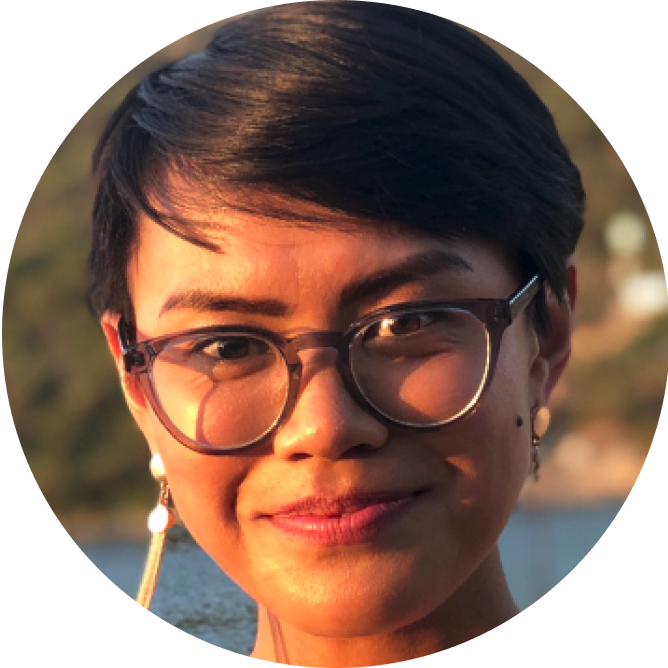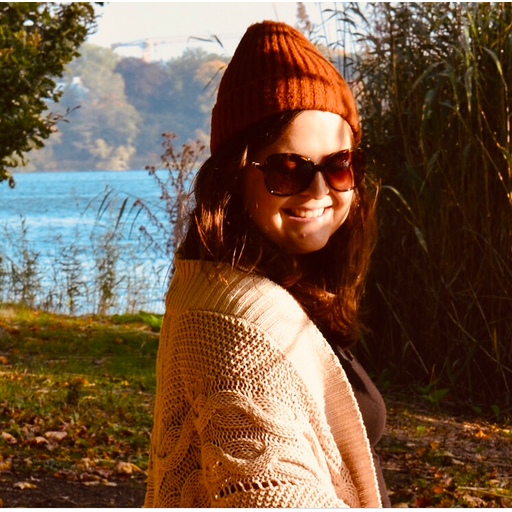 Marcela Fortis
Software Developer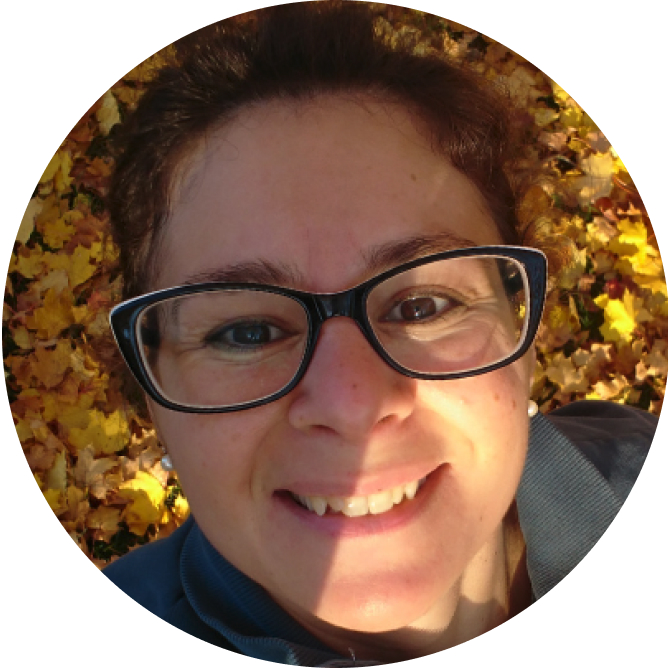 Milena Matrone
Video & Podcast Producer
Padmini Tewaney
Social Media Manager
Support Beela
Beela is a 100% volunteer-run organization. We're grateful for your support in any capacity.
Volunteer
Our team is always on the lookout for new volunteers. Tell us about your skills - it could be writing, social media or design and we'll see if there's a match!
Email Us
Donate
We are a non-profit organization and any monetary donation helps us reach more women and non-binary immigrants in Sweden to break into tech.
Donate